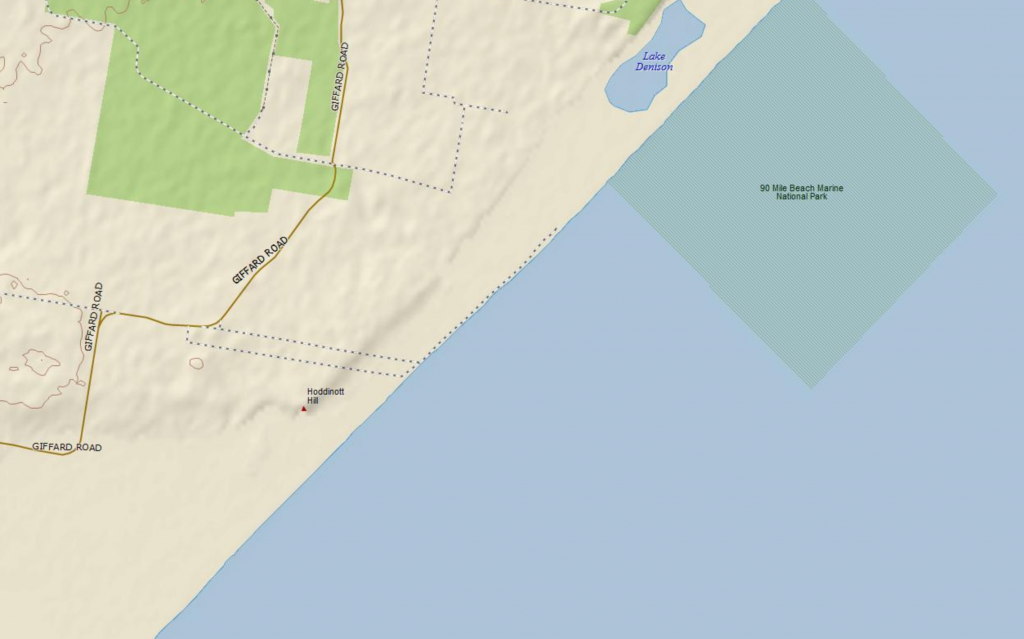 Today I rode for the whole lot of 0 km.I decided to hang around at the 90 mile beach.
I made 3 new friends that were also staying on the beach – Do'ie, Peter and George.
It has been an absolute pleasure to hang out, fish and talk crap all day and evening with those guys.I have learned interesting knots, train my patience with some shore fishing (in very, very bad) conditions.It is great to sometimes stop and just relax.