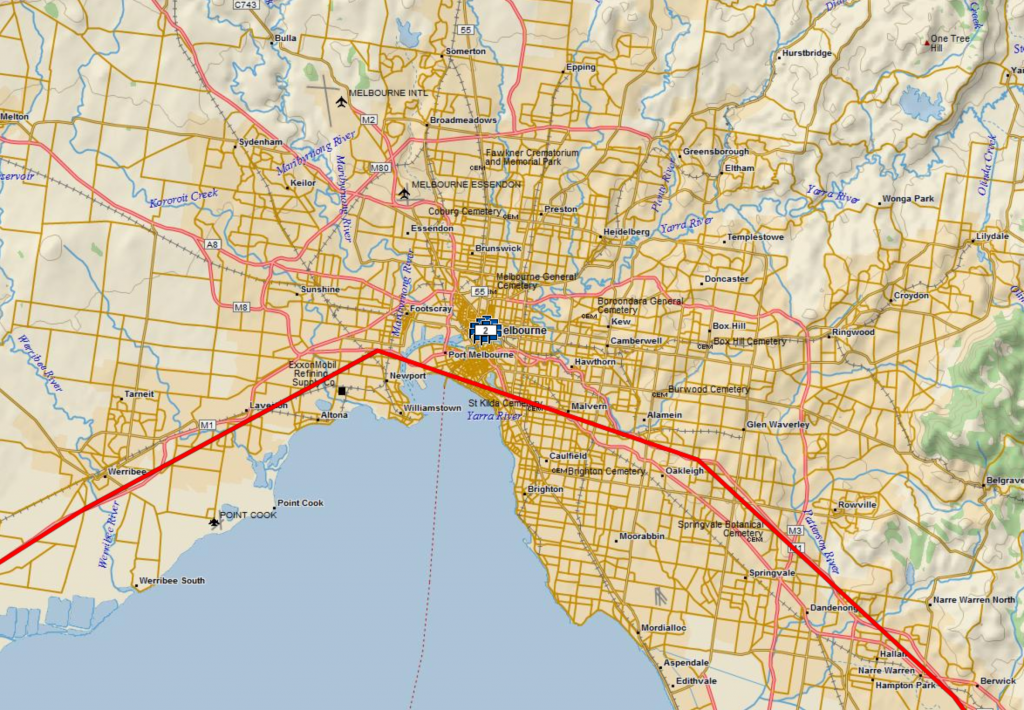 I have only been to Melbourne before for meetings and to catch up with our amazing team there. Never really had time to properly explore (nor I really will have time to properly explore this time). But this trip is not about exploring cities – its about exploring places you normally wouldn't – so don't judge.
I asked Google for some self-guided walking tours and before I knew it I had a PDF with a map and history of places. My only set in stone thing for today was catching up with the team for lunch – by the water (very romantic, Jarrod).
Melbourne seemed very nice, it was much warmer than 90 mile beach, that's for sure. Lots of little alleyways, good coffee, good food. I could see myself living here.
I explored for few hours – had great lunch with the team and then ended up heading off to a pub to finish off the night for that "last drink". (Brunno I blame you)
Not sure what time I got home – but I know I woke up at 4AM and couldn't sleep. So ended up packing and getting ready for the ferry. Oh yes, I decided to make a detour and go to Perth through Tasmania – because why not.