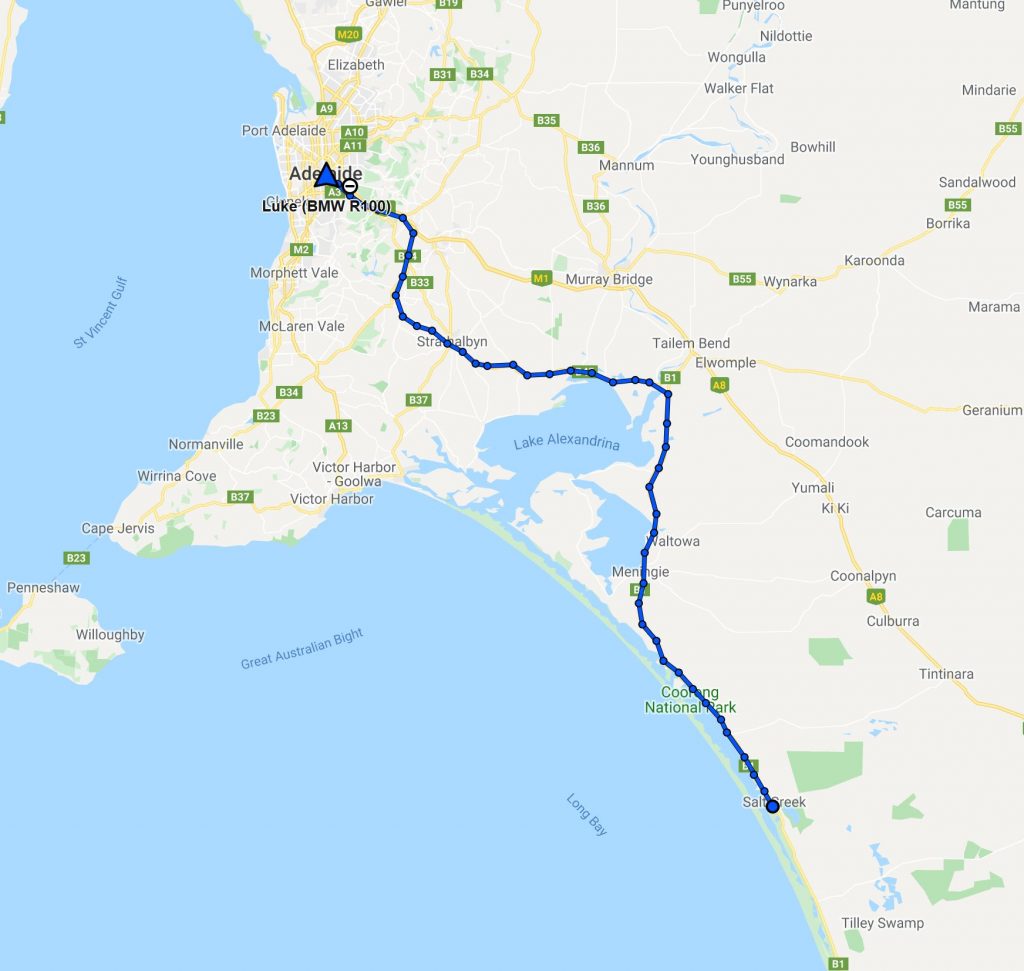 I got up super early. Fan was still hanging on the window – it ran out of battery.
I didn't even bother unpacking the sleeping bag. Don't remember falling asleep. I just had an empty 1.5L water bottle sitting next to me.
I checked the weather forecast – one of the biggest heat waves on the record is coming to SA and Adelaide is getting it today.
Ouch, no time to loose don't want a repeat of yesterday and I absolutely hated Salt Creek anyway – never coming back.
I packed up as quickly as I could and I was on the road super early. I was cautious with any animals – luckily I didn't see any.
I really wanted to enjoy Adelaide – I keep on hearing amazing things about it – but I simply couldn't it was just too hot. Main goal was to get to the CBD as quickly as possible.
Somewhere along the way I need to pull over (hopefully in air-conditioned petrol station and book accommodation).
I wanted to see the wine region – especially McLaren Vale. I just couldn't – I felt like I was riding on a frying pan.
Every 100km I would pull over and chill at a petrol station.
I can image it would have been an amazing thing to see and visit all those great wineries – just not today.
I finally got to Adelaide – it was well over 40 deg. My phone has overheated, same with iPad. Charger wouldn't charge batteries as it was too hot.
Roads were getting soft and slippery. I was worried my shoes would melt if it stood in one place too long.
Traffic – oh f**k. I made a street away from my back packers and park the bike (illegally on yellow lines). Temperature was above the temperature maximum on the gauge – bike did not sound healthy.
I left the bike in the shade – went to check in. Returned to fetch it and park it outside the accommodation.
Ah shower, the best invention ever. I cooled myself a little and decided to make most of my stay in Adelaide CBD. All booklets were talking about was restaurant (can't eat in this heat) or wine – which I just rode past.
I decided to just do a walking tour and jump between shops and shopping malls. It is a nice city – reminds me a bit of Melbourne and a bit of Sydney – or maybe it is that all cities are slowly becoming the same…
I ended up in Coopers Alehouse. I sat down and thought – why am I struggling through this heat so much and what can I do to make it better. I did a trip to Uluru and NT in April with temp above 40 deg and I don't remember it being this bad.
First thing – I'm lazy. I don't bother pulling over to top up my backpack with water because the water is in the bag that's tangled in bungee cords. It is an effort to remove. If only I had a way of storing my food in a way that I can easily access. It would also mean that every morning and evening I would save few minutes packing and unpacking the bike.
I decided – I need a top box. I can get one from the company I got my side panniers. It took months though and it was well over priced for what it is.
Top box – $359 + delivery. Ouch.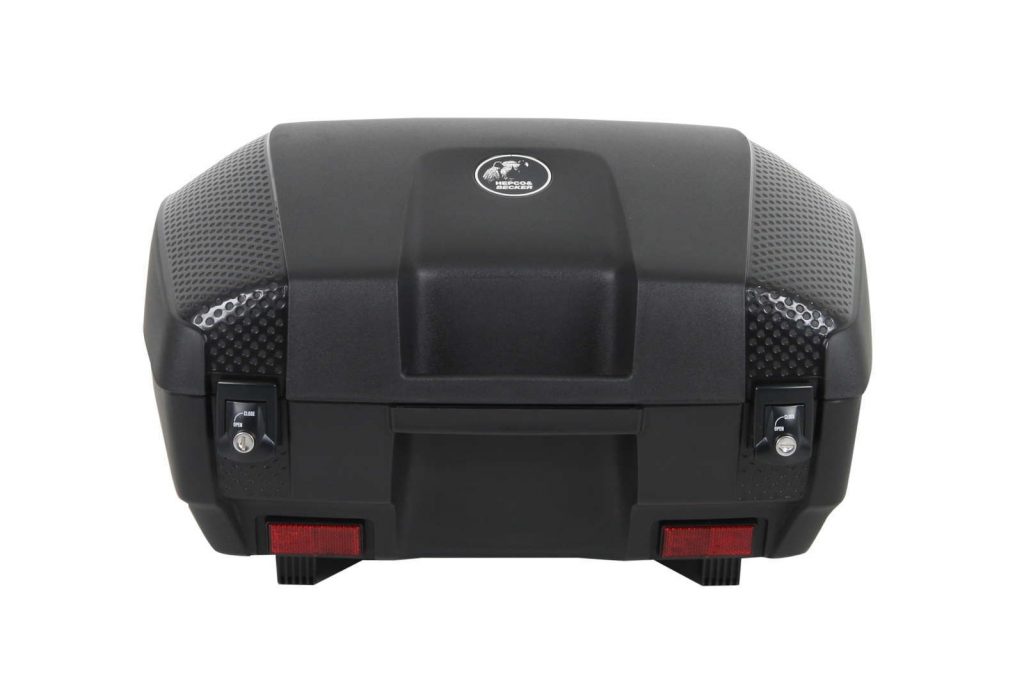 I can do better. I decided to spend the rest of the day on quickly getting a plan together and then visiting Bunnings at night before they shut (and it is cold'er) to get everything I need.
I wanted to spend $100 at most.
Here is what I came up with – Top box for $50 AUD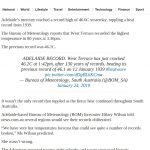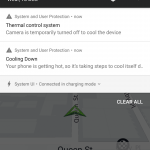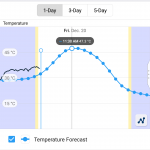 Previous
Next