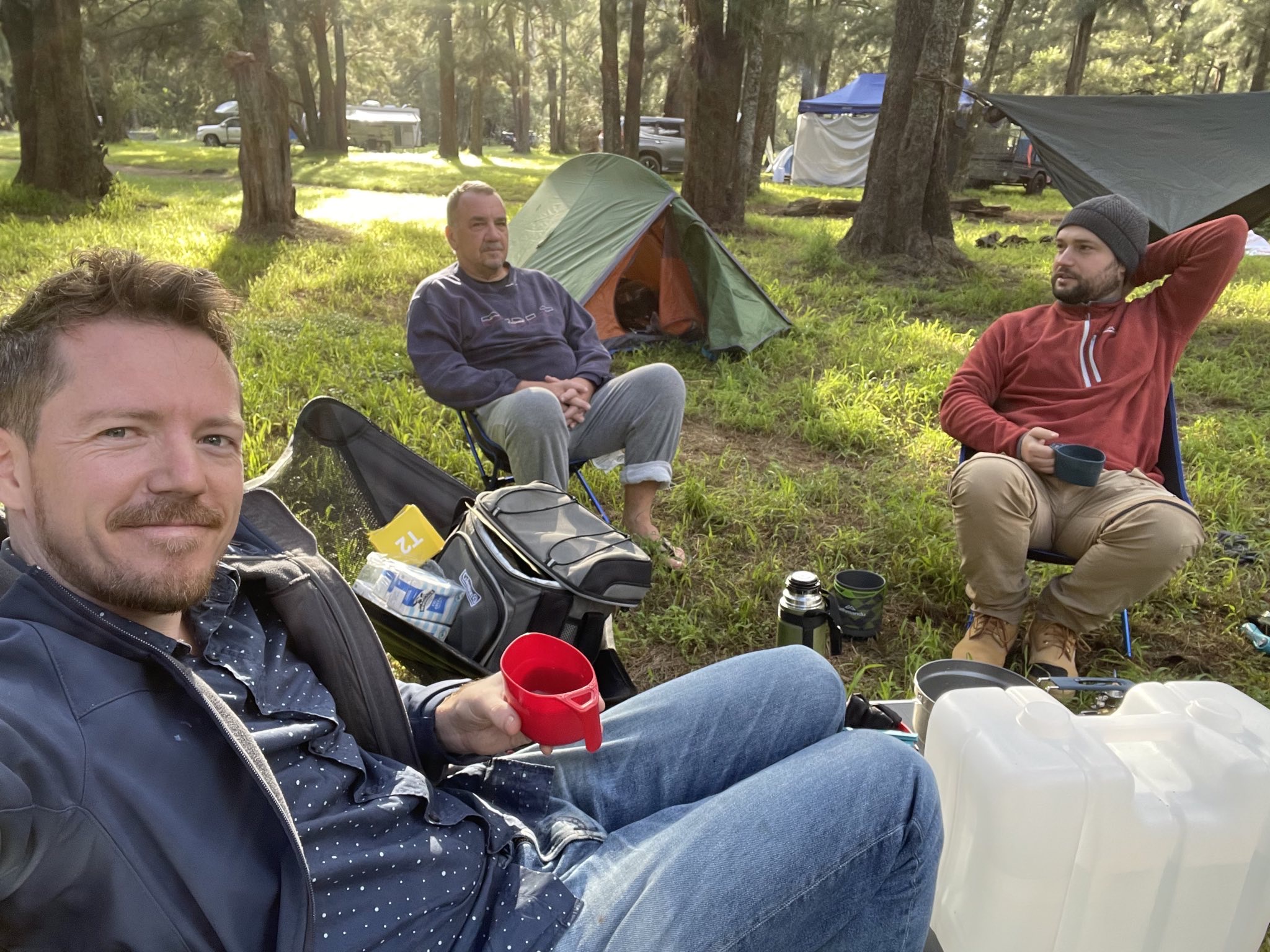 Date of the Trip: 12-13 of March 2022.
Destination: Araluen
Accommodation: Camping (Free)
Event: Araluen 2022
A quick weekend away – leave Saturday, come back Sunday. I wanted to pack light to see if I could have all I needed, including camping gear in two panniers and a backpack. My second goal was to try my hammock again with my portable "human burrito kit".
Last camping trip, I was freezing (even though it was the middle of summer), so this time I had my AMK SOL Escape Bivvy with a 0 deg celsius sleeping bag.
Summary
The ride was great – however, I think we bit more than we can chew especially with recent floods we had to take a lot of detours (around Kangaroo Valley). By the time we got to our campsite, it was getting quite late.
The campsite was beautiful though with access to toilets and tank water. The pub was just around the corner for a meal/drink.
I'm definitely coming back for a longer stay next time.
This time I have had a much better set-up for my hammock with a bivvy. I have made a separate video with a few little efficiencies I have discovered while setting up.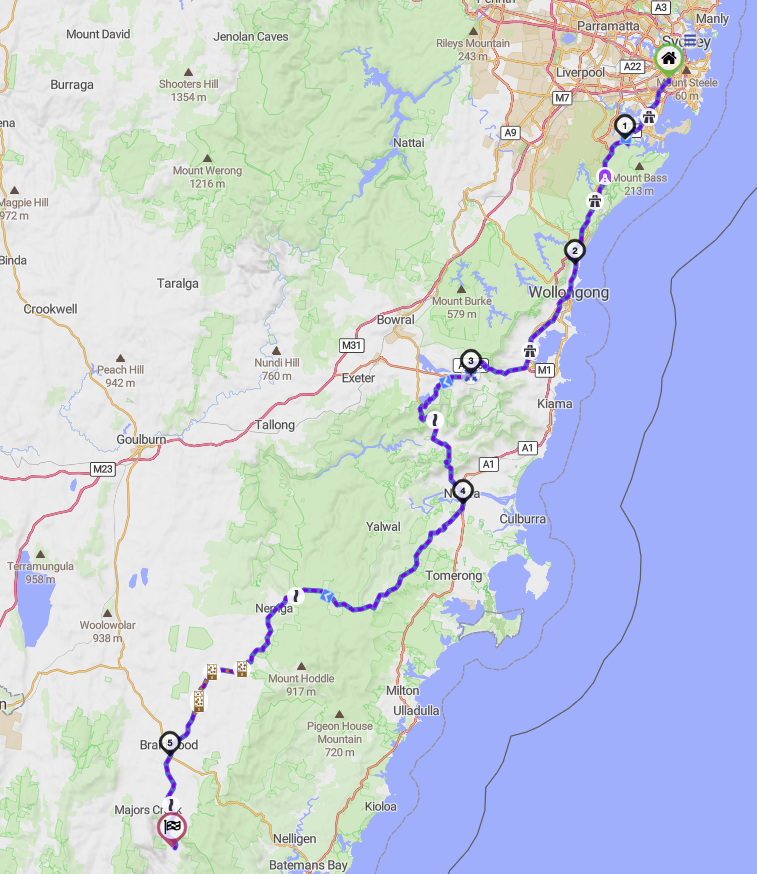 Fredo's Pies – 629 Pacific Hwy, South Kempsey, NSW
Learnings
Bivvy is worth every penny – I'm going to take it with me everywhere. It works with any sleeping bag.
Fixing the gloves with conductive thread made a big difference.
Hammock was comfortable – for the first time since I got it. Slept like a baby.
Camping toaster is amazing.